100% Of Your Donation Goes Toward Developing

The Sunflower Vision

IMPORTANT DISCLAIMER: This non-equity crowdfunding campaign is designed to allow RAM Films, Inc. to produce and develop a new, feature-length film entitled SunFlower. Phase I of the campaign aims to raise $81,850. During Phase II and III of the campaign, we will attempt to raise a total of$290,000. We will consider the campaign a success whether or not these goals are reached as we will reserve the right to commence production of the film with whatever proceeds are raised and further utilize such proceeds to grow our internet presence and expand lifestyle offerings to our growing community with the goal of raising additional funds necessary for the completion, distribution, and marketing of the film.
Please be advised that as a nonequity crowdfunding campaign, your contribution will not create or entitle you to any ownership interest in RAM Films, Inc. or the film. Please also be advised that the producer, RAM Films is a for-profit venture and that your contribution to the project will not qualify as a charitable contribution within the meaning of IRC §170(C) and you will not be entitled to deduct such contribution for Federal tax purposes. The SunSeed Media Group and Ram Films would like to express our gratitude for your participation in the SunFlower Development Campaign. Rewards aren't guaranteed, but creators must regularly update backers.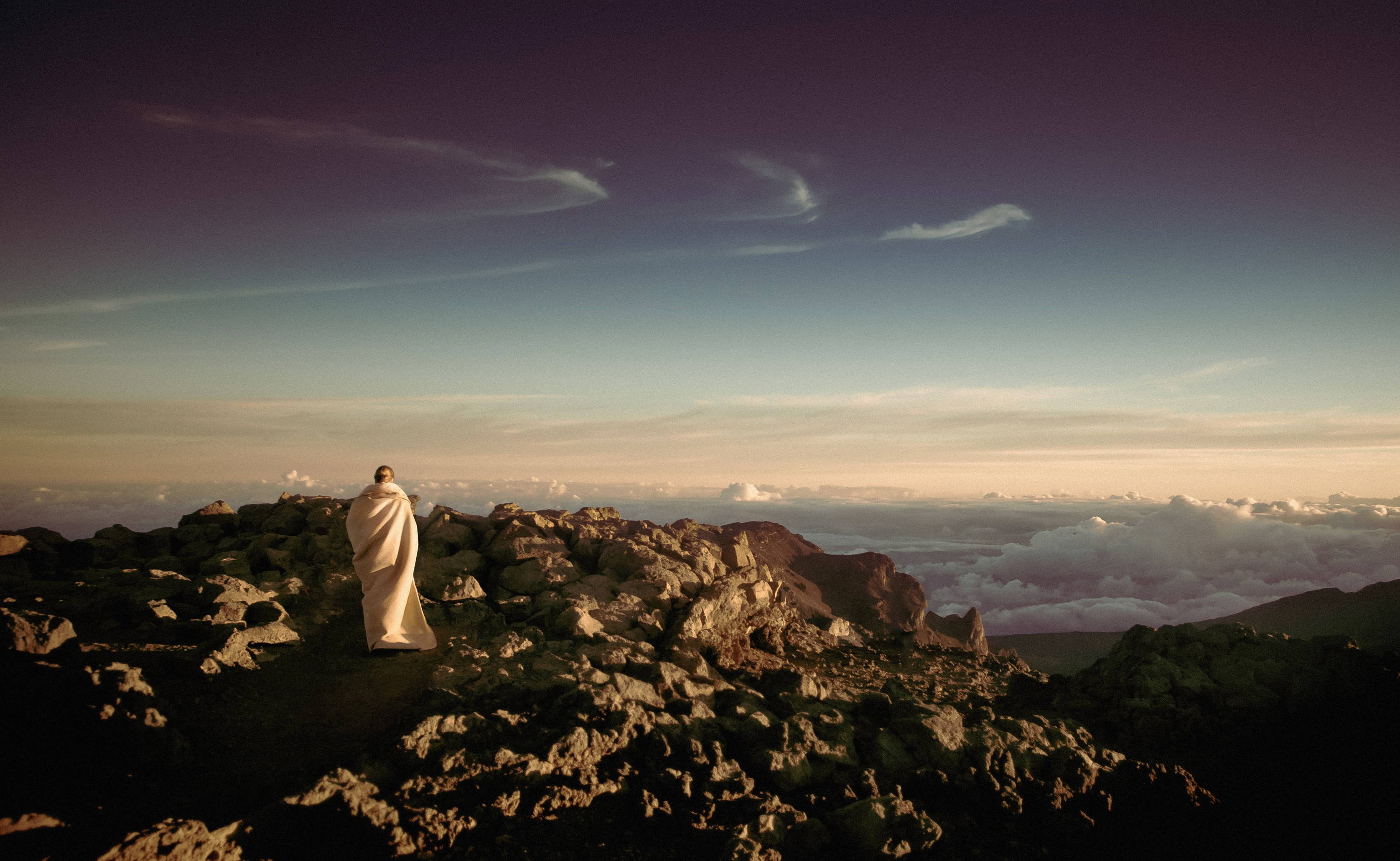 Shop for Good.

No Chemicals
No Unethical Standards
No Excuses.