The SunSeed community is a growing worldwide collection of seekers and visionary warriors growing out of the film Sunseed and its audience and fans, and the message of the film—unity in diversity.
We share and facilitate many different inspirations and teachings so they are accessible to more and more people. This includes videos, seminars, blogs, podcasts, classes, interactive forums, chat groups, gatherings of inspiring mentors and musicians (on and off line).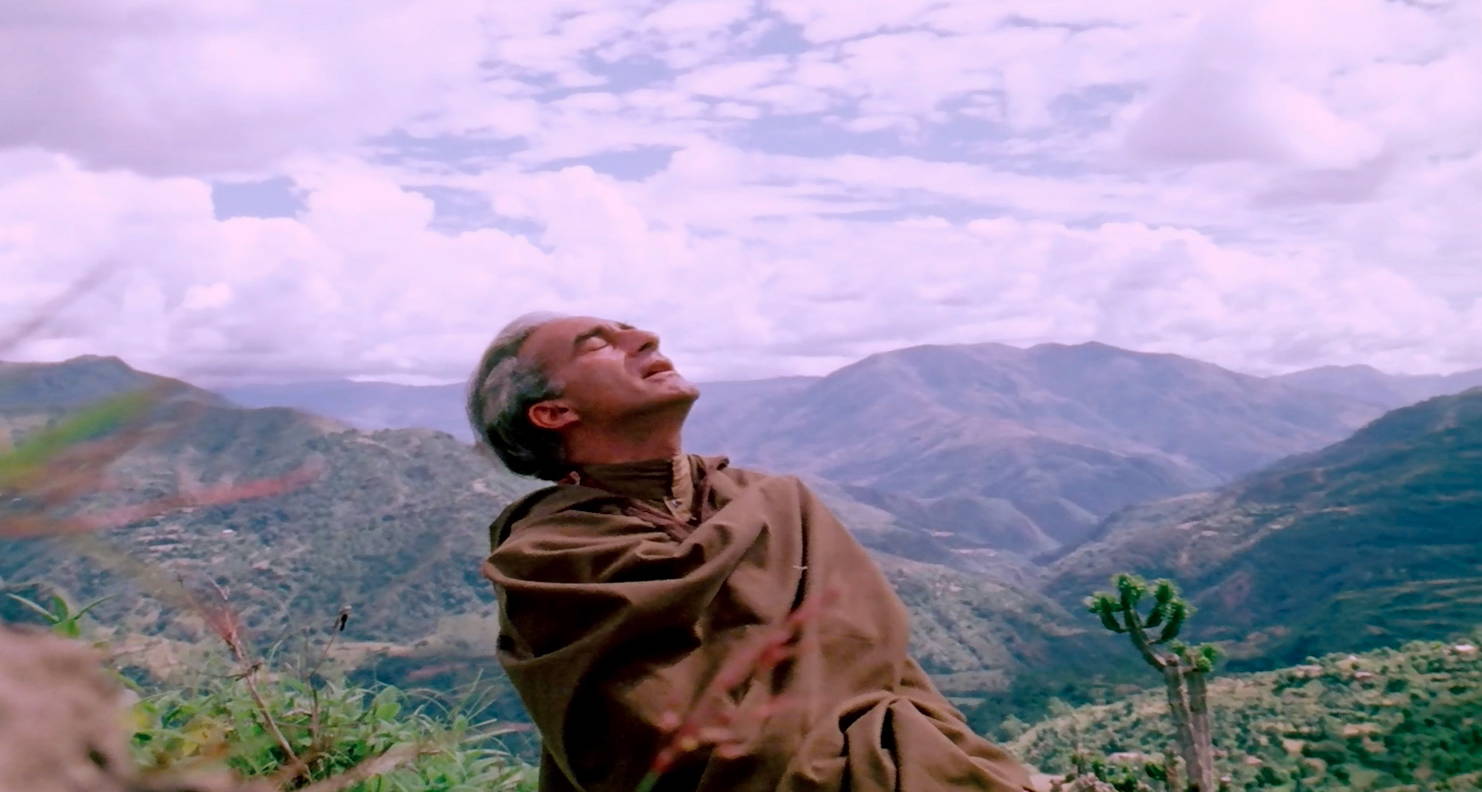 To inspire and motivate present and future generations to go further in their search for personal truth and for the well-being of everyone and everything on and in our Earth. Sounds big, we know. But now more than ever is there a need and call for this collective social consciousness that has been sprouting for over half a century, and part of why I made the film to begin with.
OUR COMMITMENTS
WE are committed to nurture a global community of diverse ideologies focusing on the commonality and unity they share.

-WE are committed to reduce human suffering by raising the standard of living and elevating the standard of loving and thinking.

-WE are committed to soothe social and cultural stress by sharing many diverse philosophies, religious and spiritual disciplines without trying to convince or convert.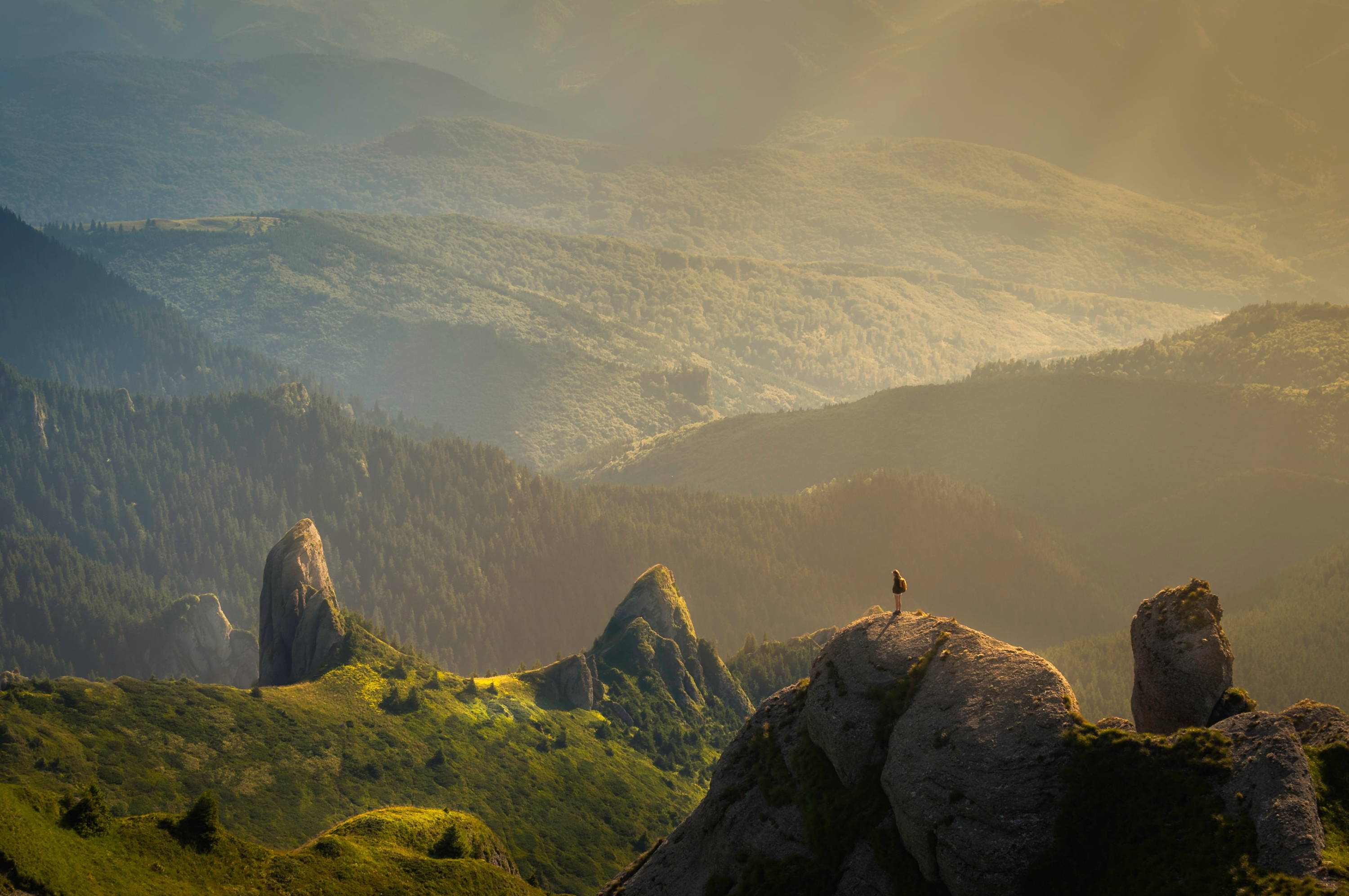 SEEKERS
Beings who are on a quest, not satisfied with the answers or experiences realized up till now. Beings who keep asking "is there more" and "what next", while asking the spirit of guidance on how to be better, help others to be happier, and help the Earth to survive. A true seeker can also have found a truth, which ends one search, but opens up many others.

VISIONARY WARRIORS

Visionary Warriors. Close your eyes. Imagine tomorrow as the best day of your life. What is standing in your way to live that vision? Fight through all barriers and obstacles so you and others can live that day. You are a Visionary Warrior. We have now the possibility and obligation to become an Army of change to create the world we envision, a planet filled with societies that reduce suffering and promote healing and sharing.
Our community is here to nourish and support the search of each and every one of us.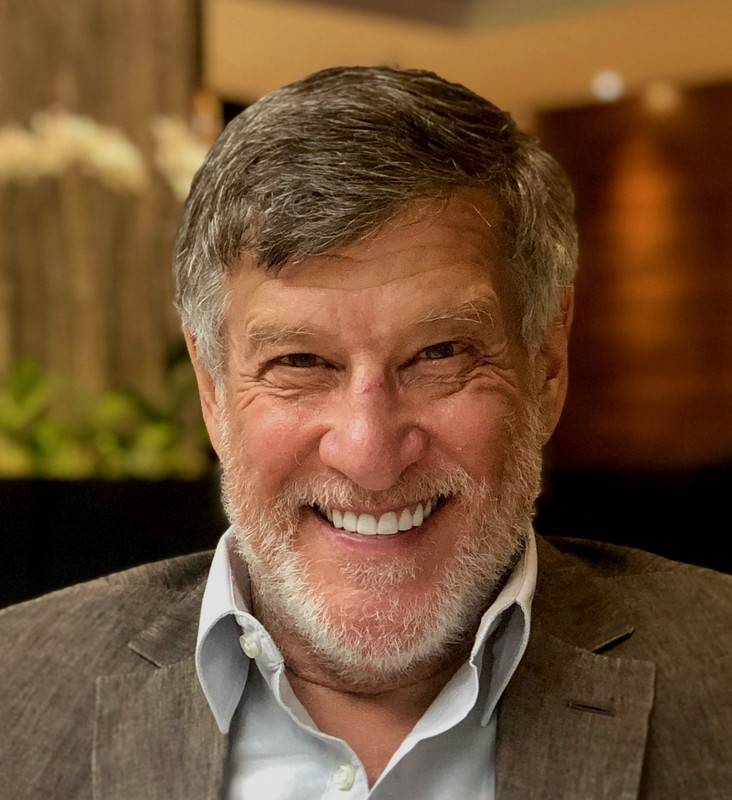 Amertat Cohn is an award-winning American filmmaker, a businessman, a spiritual leader, and producer-director of Sunseed The Journey (2019). Amertat began his career in visual media at 15 as photo instructor at a summer camp and then photo editor and photographer in high school. He graduated cum laude with a Bachelor of Fine Arts from Wesleyan University, Middletown Conn., in 1965. While there, his photo art was exhibited at the Davidson Art Gallery, and he made his first film as part of its film studies program. He entered the Masters Film program at UCLA in 1965 but dropped out the next year during the "summer of love" and moved to San Francisco. There he began a lifelong study of meditation, yoga, mystic arts, Sufism, and the esoteric traditions of the world's religions, all while working in the top documentary film unit in the USA at KQED Public Television.His films at that time included From Protest to Resistance, Fidel, The Krishnamurti Lectures series, and A.C.T. Now (1968) which received a Cine Golden Eagle award for direction. He began filming Sunseed, the acclaimed documentary of the world-wide New Age awakening in 1970. He took on the name Amertat, which is the name of a Zoroastrian archangel (his birth name was Fredrick), as given to him by his spiritual guide, Pir Vilayat Khan, while making the film. He received a Master of Fine Arts from UCLA Film School in 1973 for his direction of Sunseed. Its first showing was at the Palace of Fine arts, San Francisco in 1974 and later had its New York premiere at the Whitney Museum in New York City in the New American Filmmakers series, where it became the most viewed film in the history of the series. He has directed several other documentary films, Wynn Bullock Photographer, Sister, Zen in America, and Elliott Porter's World for which he received his second Cine Golden Eagle award. His photographs were exhibited as part of a group show at the Montserrat Gallery in New York in 2017. Amertat is a student of many of the world's great traditions including Sufism, Judaism, Islam, Hinduism, Buddhism and others. He has lived in the USA, France, Italy, Greece, Turkey, India, and in Kuala Lumpur, Malaysia, since 2006. He also maintains a residence in New York City.
Amertat Cohn
Founder of SunSeed
We are committed to plummeting to our inner depths to create a new world order based upon what we call the 5 keys:

Sustainability, loving awareness, timeless wisdom, tolerance, and action.
Our "advanced civilization" and materialistic desires for excess consumption are depleting vital resources of the Earth, polluting our environment and changing the climate in ways that are compromising the future of human life and society. At the same time expanding knowledge and technology allow unlimited possibilities to design a future with other priorities. SunSeed takes a stand that all these difficulties can and will be solved by increasing education, furthering awareness and working together in conscious communities to make the necessary changes in attitudes, political and economic systems in ways that will create a positive legacy for the next generations.
All the illuminated Souls, Masters and Saints have given us a complete blueprint to obtain everlasting life, Enlightenment, Loving Awareness and the power and insight to create world we aspire to engender. Their example and teachings are a powerful and necessary fabric of human life and culture. SunSeed will promote and embrace the Unity of Religious Ideals. We celebrate the wonderous diversity of messages in all the religions, scriptures and traditions that have existed and have guided humanity for centuries. There are many different ways to find self-realization, to find and be in dialogue with God. The beauty is in their diversity
Wars, nations and peoples have been torn apart and destroyed because of conflicts of beliefs. SunSeed professes that all paths lead to the ONE, and will do everything to promote the Unity in Diversity. The omnipresent consciousness has inspired people in all ages with different teachings and laws that helped and solidified cultures. We recognize the validity of each and every diverse religion, because the essence behind each religion is ONE.
The earth is at a critical stage, at a pivotal moment in history. Loving awareness and Tolerance may not be enough to turn the minds and hearts of the machinery of humanity in our time without specific actions focused on education, illumination and persuasion. Some actions can be carried out on the inner planes of consciousness ie group meditations, or through music, art, Sangha gatherings, Wisdom fests, Love incubators, and other forms yet to develop. Some actions need to go beyond this and reach out to the greater community, to influence world leaders and the youth and next generations about the crises we are facing. The World Order needs to join together to work in unity to protect and allow humanity's future to flourish.
We invite you to join our open Sunseed community so we can play a symphony composed by all of us through our contributions, with many different instruments and pitches. We strive to create a Universal harmony which honors all humanity and the highest aspirations of the human race.