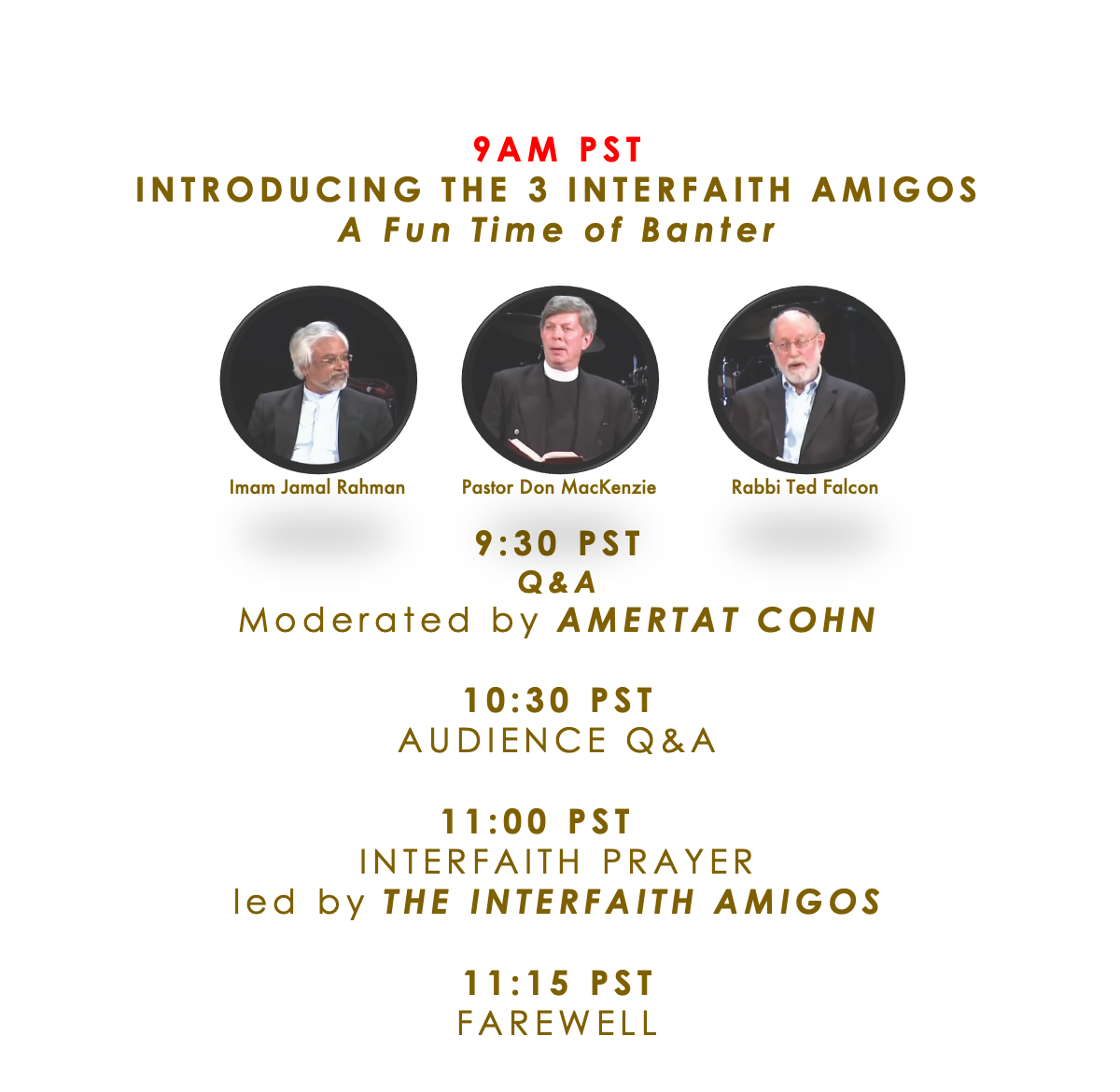 Pastor Don Mackenzie, PhD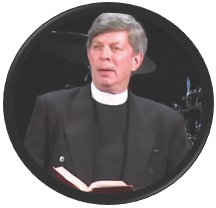 Pastor Don Mackenzie, PhD, now living in Minneapolis, is devoting himself to interfaith work after retiring as Minister and Head of Staff at Seattle's University Congregational United Church of Christ. Previously, he served congregations in Hanover, New Hampshire, and Princeton, New Jersey. Ordained in 1970, he is a graduate of Macalester College, Princeton Theological Seminary and New York University. His interest in interfaith work began while a student at Macalester and continued while living and teaching in Sidon, Lebanon, in the year prior to the Six-Day War in 1967. His country music band, Life's Other Side, recorded the sound track for the documentary film Family Name, and has sung at the Ernest Tubb Midnight Jamboree at the Grand Ole Opry in Nashville.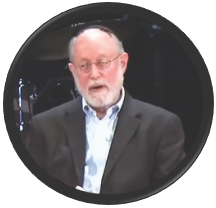 Rabbi Ted Falcon, PhD, spiritual guide, author, teacher and therapist, has taught Jewish traditions of Kabbalah, meditation and spirituality since the 1970s. Ordained in 1968 at the Hebrew Union College-Jewish Institute of Religion in Cincinnati, he served in Los Angeles as a congregational and then a campus rabbi. In 1975, he earned a doctorate in Professional Psychology and, in 1978, founded the first meditative Reform congregation. He moved to Seattle in 1993, where he also founded a meditative synagogue. He is the author of A Journey of Awakening: Kabbalistic Meditations on the Tree of Life and co-author, with David Blatner, of Judaism For Dummies. He served as Scholar-in-Residence at Unity of Bellevue for two years, and has a private spiritual counseling practice, seeing people in his Seattle office as well as via Skype. He is Chair of Interfaith at Unity in Lynnwood.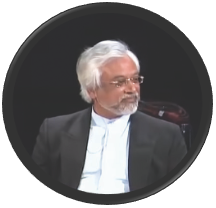 Imam Jamal Rahman is co-founder and Muslim Sufi Minister at Interfaith Community Sanctuary in Seattle and adjunct faculty at Seattle University. Originally from Bangladesh, he is a graduate of the University of Oregon and the University of California, Berkeley. He has a passion for interfaith work and travels often, teaching classes, workshops and retreats locally, nationally and internationally. He is available for interfaith weddings and ceremonies and, like Rabbi Ted, has a private spiritual counseling practice. His books include Sacred Laughter of the Sufis: Awakening the Soul with the Mulla's Comic Teaching Stories and Other Islamic Wisdom; Spiritual Gems of Islam: Insights & Practices from the Qur'an, Hadith, Rumi & Muslim Teaching Stories to Enlighten the Heart & Mind; The Fragrance of Faith: The Enlightened Heart of Islam and Out of Darkness into Light: Spiritual Guidance in the Quran with Reflections from Jewish and Christian Sources.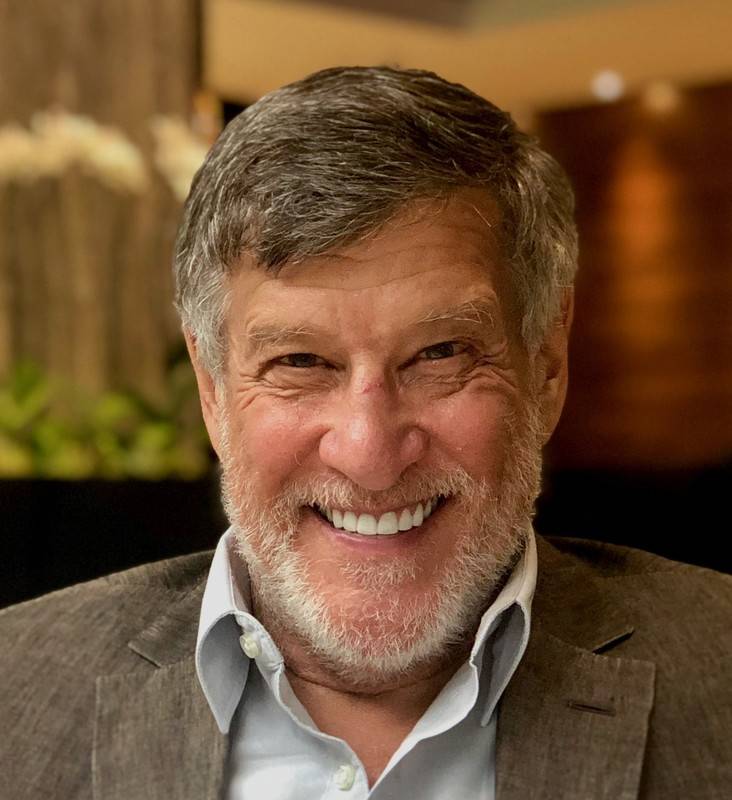 Amertat Cohn is an award-winning American filmmaker, a businessman, a spiritual leader, and producer-director of Sunseed The Journey (2019). Amertat began his career in visual media at 15 as photo instructor at a summer camp and then photo editor and photographer in high school. He graduated cum laude with a Bachelor of Fine Arts from Wesleyan University, Middletown Conn., in 1965. While there, his photo art was exhibited at the Davidson Art Gallery, and he made his first film as part of its film studies program. He entered the Masters Film program at UCLA in 1965 but dropped out the next year during the "summer of love" and moved to San Francisco. There he began a lifelong study of meditation, yoga, mystic arts, Sufism, and the esoteric traditions of the world's religions, all while working in the top documentary film unit in the USA at KQED Public Television.His films at that time included From Protest to Resistance, Fidel, The Krishnamurti Lectures series, and A.C.T. Now (1968) which received a Cine Golden Eagle award for direction. He began filming Sunseed, the acclaimed documentary of the world-wide New Age awakening in 1970. He took on the name Amertat, which is the name of a Zoroastrian archangel (his birth name was Fredrick), as given to him by his spiritual guide, Pir Vilayat Khan, while making the film. He received a Master of Fine Arts from UCLA Film School in 1973 for his direction of Sunseed. Its first showing was at the Palace of Fine arts, San Francisco in 1974 and later had its New York premiere at the Whitney Museum in New York City in the New American Filmmakers series, where it became the most viewed film in the history of the series.He has directed several other documentary films, Wynn Bullock Photographer, Sister, Zen in America, and Elliott Porter's World for which he received his second Cine Golden Eagle award. His photographs were exhibited as part of a group show at the Montserrat Gallery in New York in 2017. In other endeavors, he has created a successful international distributorship and marketing company for Herbalife Nutrition (1998-present) and ascended to the Chairman's Club by becoming one of its top 50 independent distributors in the world. Amertat is a student of many of the world's great traditions including Sufism, Judaism, Islam, Hinduism, Buddhism and others. He has lived in the USA, France, Italy, Greece, Turkey, India, and in Kuala Lumpur, Malaysia, since 2006. He also maintains a residence in New York City.